As you can see from the looks of this blog, I've quite enjoyed my summer break, but fall is upon us and I have decided to do another makeover. Right now I am working on sponsors for my makeover, so if you are interested, or know of someone who might be, let me know.
This makeover will be for a teenage girl, and will take place sometime in October (details to be announced shortly). Start thinking of who you could nominate. I will do the same process that I have in the past, where I narrow down to a top 5, and then you will all vote on who gets the makeover. Don't send in your submissions quite yet, but please start asking for permission because it will be required that you get permission BEFORE you nominate someone.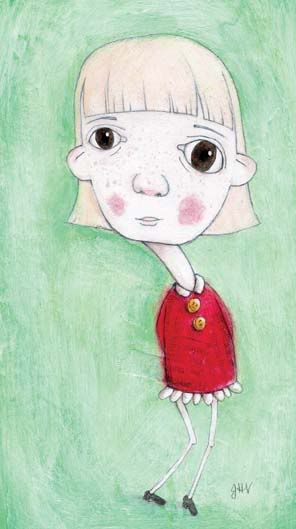 I'd love some feedback from you if you have any for the makeover or for this blog. I'm feeling in a rut, so help me get out of it!
pic